Print
Waterproof PVC Hang Tags
Cheap & Delivered
Fast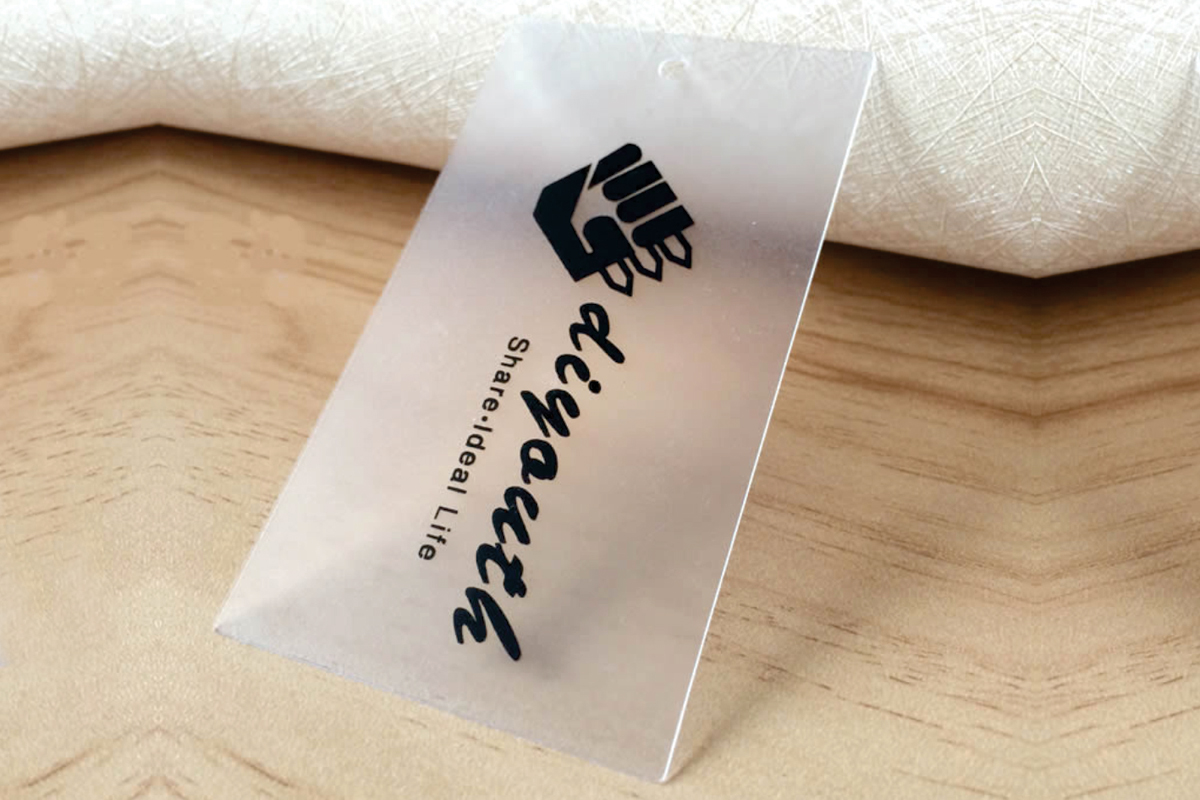 Custom Waterproof PVC Hang Tags

CWPHT

Die Cut Waterproof PVC Hang Tags

DTWPHT

Round Waterproof PVC Hang Tags

RWPHTS

Rectangular Waterproof PVC Hang Tags

RWPHT

Square Waterproof PVC Hang Tags

SWPHT
92% Of Our Customers Generate Their Instant Custom Printing
Quotation By Free Quotation Engine!
At Your Service
Print
Waterproof PVC Hang Tags
Cheap & Delivered
Fast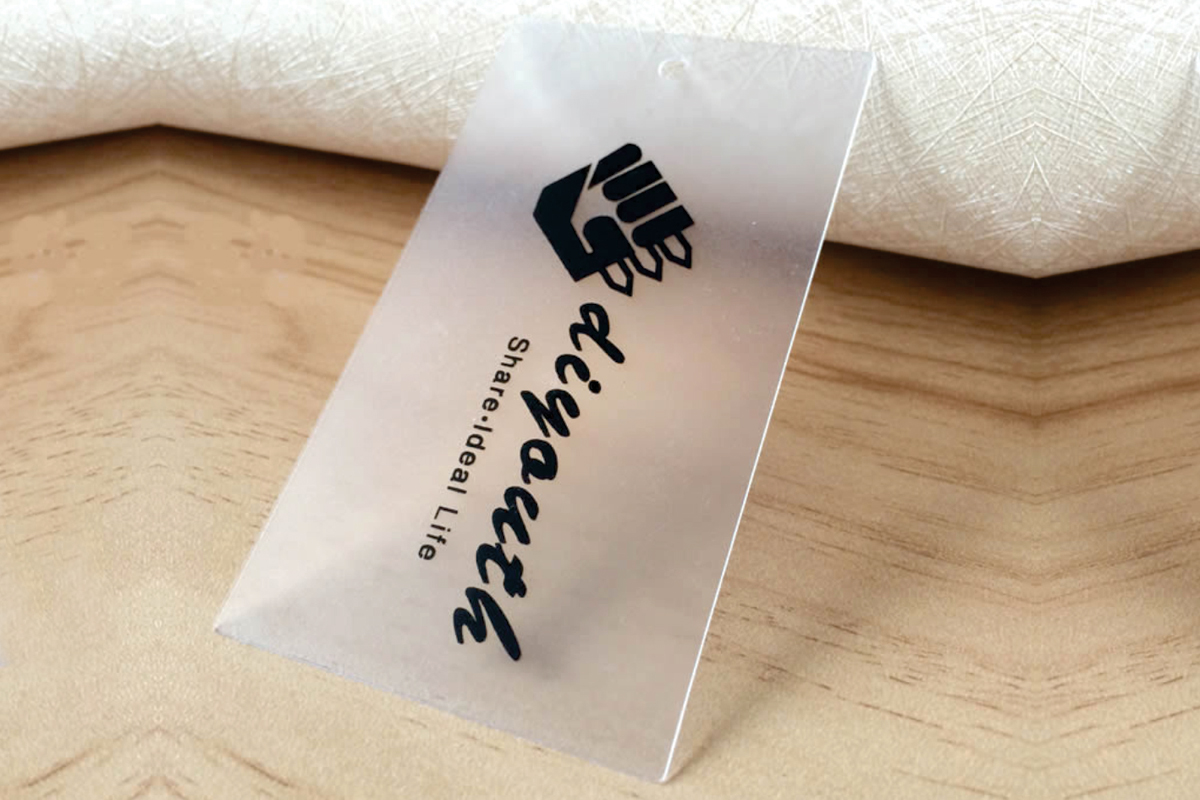 Description
Waterproof PVC Hang Tags
The waterproof PVC hang tags, as the name suggests are the waterproof tags which are printed from high quality PVC plastics. These tags are preferred by the people who plan to tag their product which can get wet.
The PVC hang tags with waterproofing capabilities might be used on items like boats, skies, swimming items as well as water sport items. These tags must be durable enough to withstand wet conditions.
The waterproof tags are printed from materials like vinyl and PVC plastic where vinyl material have transparency as well as provide waterproofing. While the PVC plastic printed tags are also waterproof but, they come in a variety of colors.
You can choose from different shapes for the printing of PVC hang tags where the common ones like square, rectangle and circle are available. You can also choose from customized shapes like custom which can have any kind of text on them while the die-cut enables us to print any unique shape according to your desires.
You can also choose to have your tags personalized by selecting different kind of options like emboss, stamp and foiling. The foiling can also be done in gold and silver. You can also add additional protection by getting your tags UV coated.
We offer full-color printing options for the tags where the colors being used are high quality and they are ensured not to leave their color get faded once they get wet.
You can also get all your waterproof PVC hang tags shipped free of cost to your doorsteps without worrying about the size of order you placed.
Customer Service Information
If you are looking for the printing of custom swing tags for your business or personal use and want some unique shapes and custom made tags then, the tags printed by us are made right for you.
Testimonials
Lara john

Luca

Dylan

Joshua

Jesse