Print
Silkscreen Printed Fabric Tags
Cheap & Delivered
Fast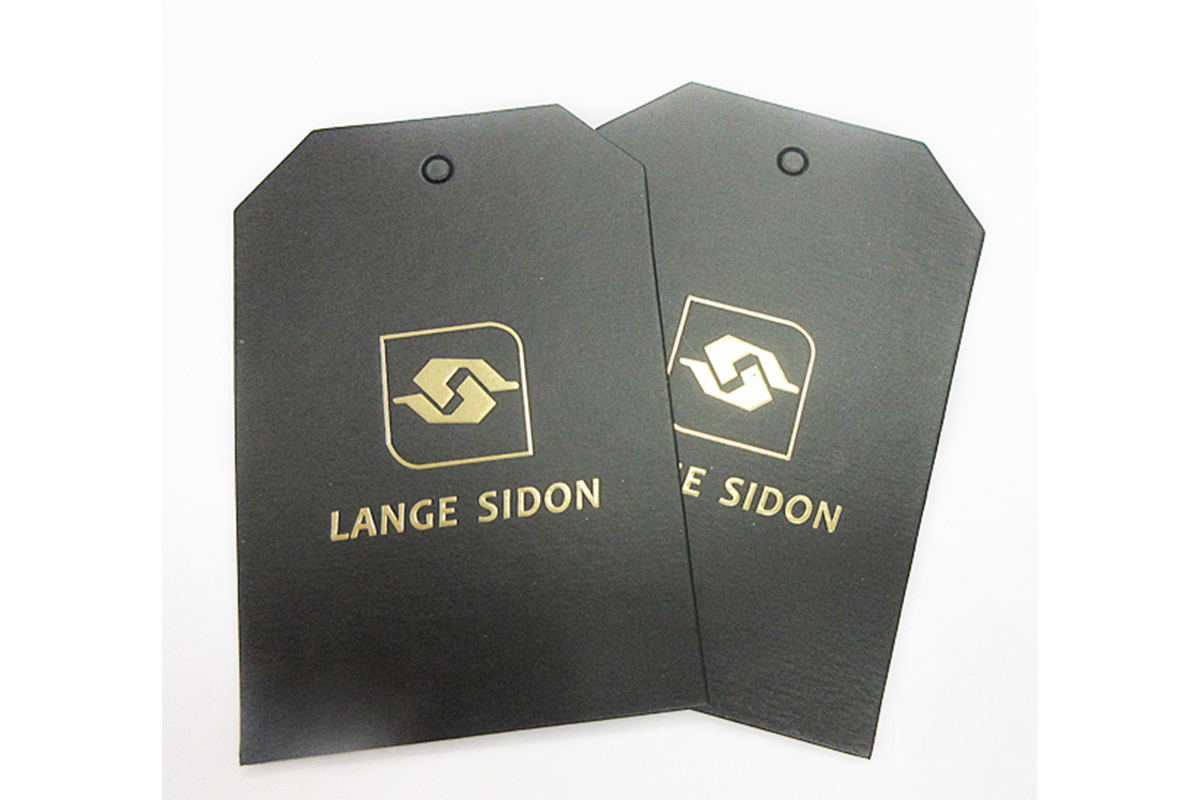 Custom Silkscreen Printed Fabric Tags

CSPFHT

Die Cut Silkscreen Printed Fabric Tags

DCSPFHT

Round Silkscreen Printed Fabric Tags

RSPFHTA

Rectangular Silkscreen Printed Fabric Tags

RSPFHT

Square Silkscreen Printed Fabric Tags

SSPFHT
92% Of Our Customers Generate Their Instant Custom Printing
Quotation By Free Quotation Engine!
At Your Service
Print
Silkscreen Printed Fabric Tags
Cheap & Delivered
Fast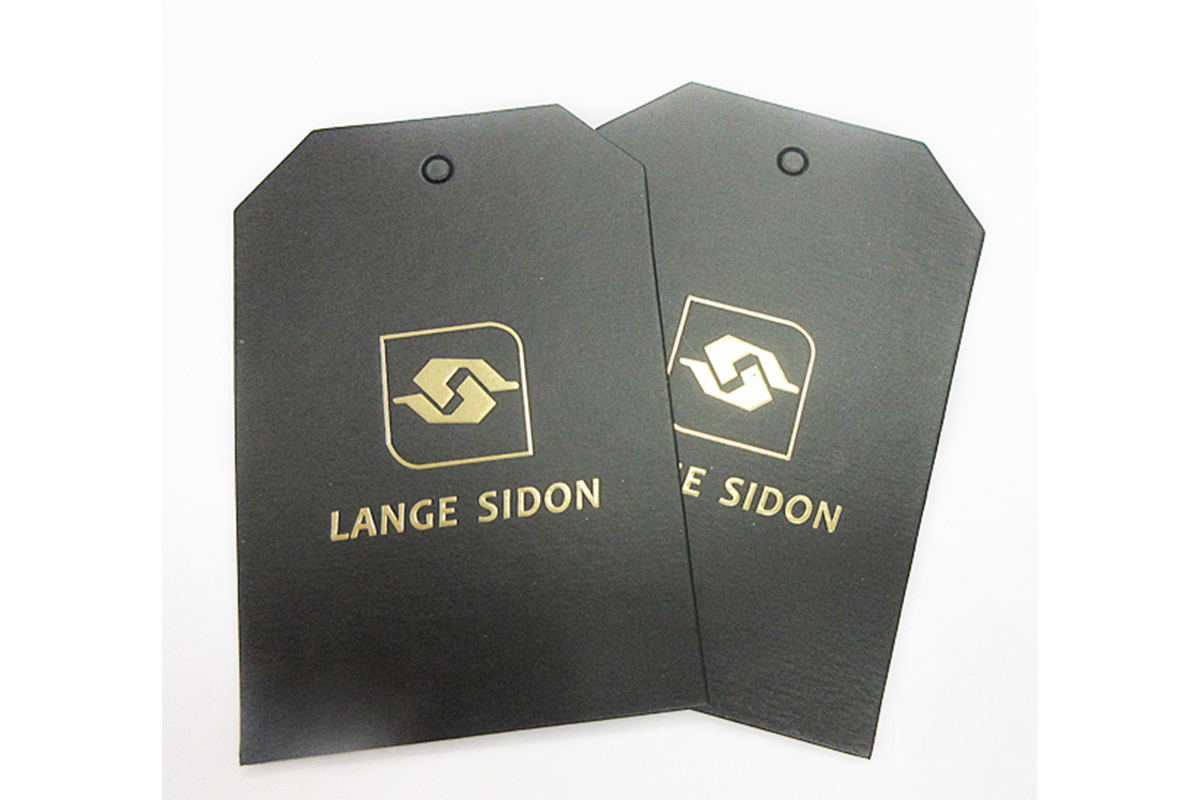 Description
Silkscreen printed Fabric Tags
Silkscreen printing a special type of printing technique – though very old one yet popular - in which a fabric of net or Silkscreen is used to transfer printing ink onto a surface of the substance while blocking the areas which are made to resist ink. Silkscreen printing is used to print fabric tags for the vast variety of products, ranging from simple items of daily use to the luxury products like high-priced garments. These fabric tags are used for the products of ladies and children target market and some of the products of domestic daily use. The fabric tags are attached, primarily, to the ready-made garments with some important instructions regarding washing or safety of the clothe.
Swingtagsco.co.uk offers five different types of the silkscreen printed fabric tags which are; custom silkscreen printed fabric tags, rectangular silkscreen printed fabric tags, round silkscreen printed fabric tags, square silkscreen printed fabric tags and Die-Cut silkscreen printed fabric tags. These tags can be printed any color, any size and any shape, as per the requirement of the order.
The material for printing the fabric tags, are normally the good quality eco-friendly fabric / linen. The tags are typically printed on the fabric which is coherent to the product. The fabric is normally washable, durable and long lasting. If the fabric tags are printed for the marketing, it is printed with printed with good combination of the full, bright and eye-catching colors but generally, the CMYK basic colors are used to get the printing of the Silkscreen printed fabric tags.
The cheap and good quality printed tags are shipped to you, free of cost, within the United Kingdom, regardless of the size of the consignment.
Customer Service Information
If you are looking for the printing of custom swing tags for your business or personal use and want some unique shapes and custom made tags then, the tags printed by us are made right for you.
Testimonials
Lara john

Luca

Dylan

Joshua

Jesse