Print
Shoes Tags
Cheap & Delivered
Fast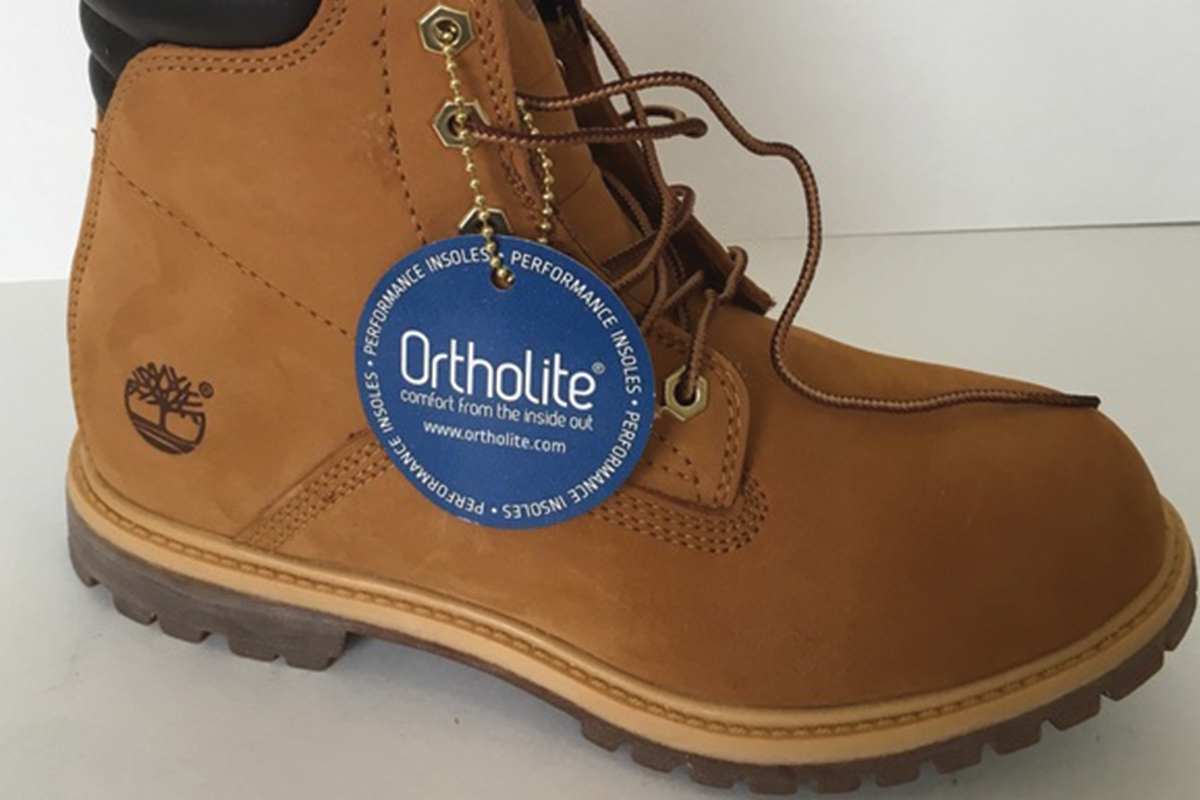 Custom Shoes Tags

CSTS

Die Cut Shoes Tags

DCSTS

Round Shoes Tags

RSTSE

Rectangular Shoes Tags

RST

Square Shoes Tags

SSTS
92% Of Our Customers Generate Their Instant Custom Printing
Quotation By Free Quotation Engine!
At Your Service
Print
Shoes Tags
Cheap & Delivered
Fast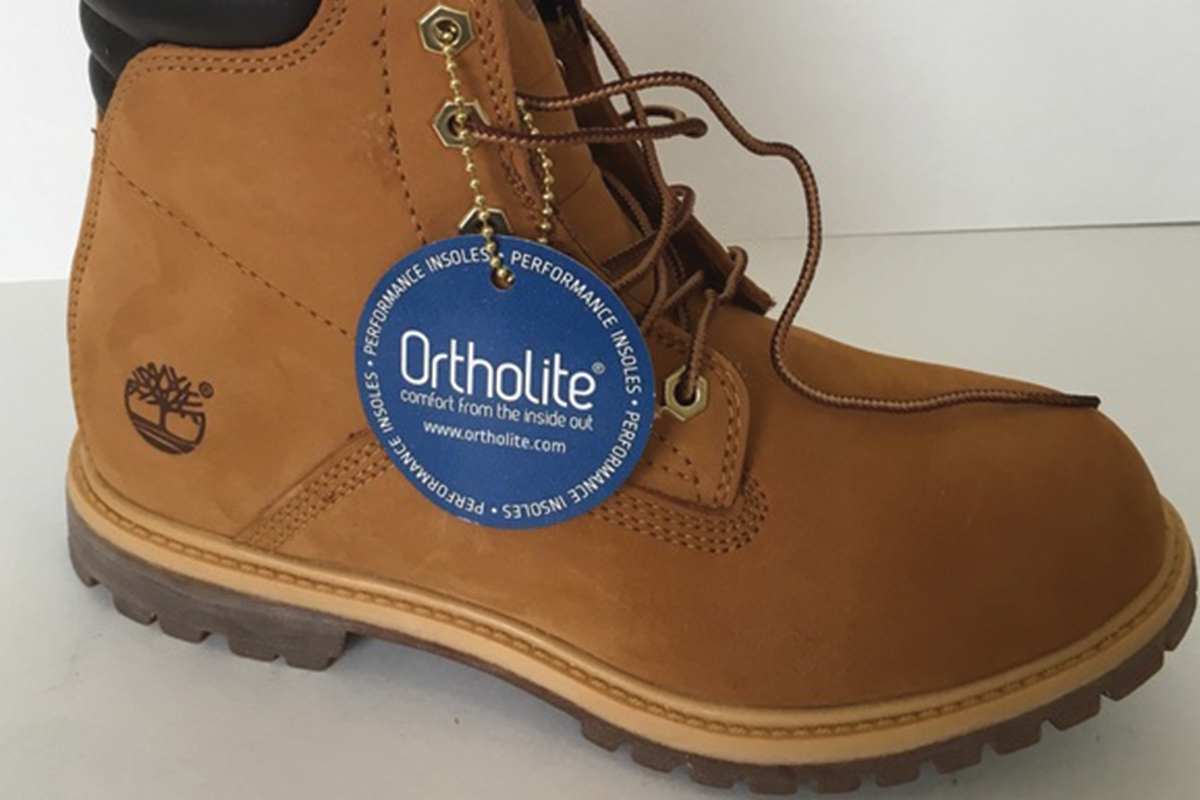 Description
Shoes Tags
If you own a shoes store or simply want to tag your shoes then the shoes hang tags are best for you. These tags are designed specifically for shoe products and have similar shapes as well as different materials.
The shoes tags can be printed in many shapes where die-cut enables us to print the tags in any shape related to your shoes while the custom one allows to have any kind of text printed on the tag. We also offer different standard shapes including circle, square and rectangle.
The shoe tags are printed from materials like paper, cardboard and vinyl. The shoe tags printed from cardboard material have rigidness which means they can withstand any kind of wear and tear. While the vinyl material provides transparency as well as waterproofing properties.
Swingtagsco.co.uk can print the shoe tags in different shapes including the traditional ones like square, circle and rectangle. While the custom option lets you print any kind of text on the tags and die-cut tags can have any kind of shape which you like.
You can also choose to have your tags personalized by choosing from options like embossing, stamping and foiling in gold or silver. Our customers can also choose from UV coating which adds an extra layer of protection from scratches by adding a thin transparent layer.
All the tags printed by us have full-colors which means you will be able to have them printed with your desired colors and images on them.
We also offer free of cost delivery of all orders whether small or large to any address in the United Kingdom.
Customer Service Information
If you are looking for the printing of custom swing tags for your business or personal use and want some unique shapes and custom made tags then, the tags printed by us are made right for you.
Testimonials
Lara john

Luca

Dylan

Joshua

Jesse