Print
Hats Tags
Cheap & Delivered
Fast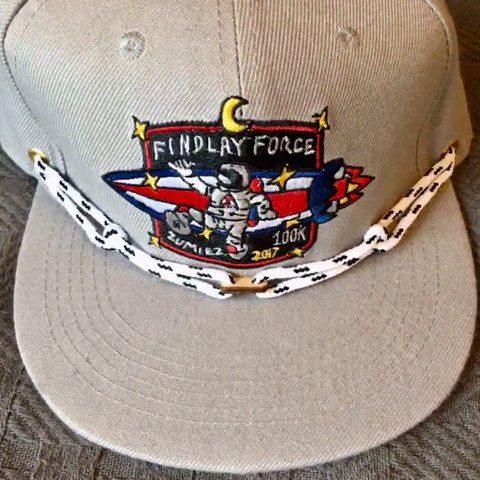 Custom Hats Tags

CHTS

Die Cut Hats Tags

DCHT

Round Hats Tags

RHTS

Rectangular Hats Tags

RHT

Square Hats Tags

SHT
92% Of Our Customers Generate Their Instant Custom Printing
Quotation By Free Quotation Engine!
At Your Service
Print
Hats Tags
Cheap & Delivered
Fast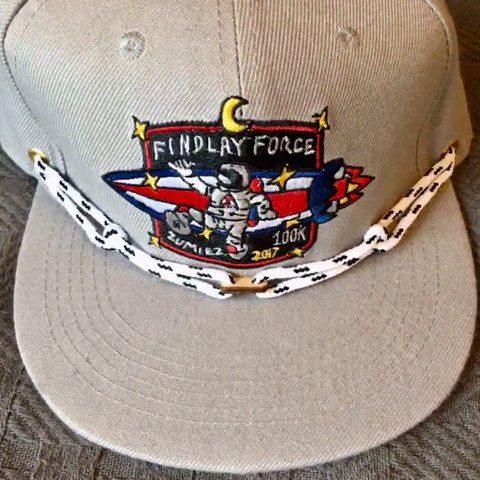 Description
Hats Tags
Four typical types of hat tags, very popular in the market, are; price tags, brand tags, tags added just for the sake of decoration or in some situations, the identification tags. Different types of hat tags are printed for different purposes, in different design and with different color and material combination.
Swingtagsco.co.uk offers five different types and designs of the hats tags which are; rectangular, square, round, custom and Die-Cut and can be printed in any size, any color and any shape, as per your marketing plan and the marketing mix for the hats.
Material applied for the printing of the hat tags differs widely. Price tags for the low quality hats are printed on low quality material and with CMYK basic colors and vice versa. The decoration tags are printed on high quality material and high-priced material and the rich combination of full, bright, vibrant and eye-catching color spectrum. Similarly, the name tags to identify your ownership, can be printed on cardboard of medium quality and with CMYK colors.
Fashioned hat tags, popular with high-class and high-priced hats, are printed on material using the embossed / stamped techniques. Some of the best quality hat tags are printed on Gold / Silver foiled material with some touch of embossing or stamping which make the hat a luxury one.
Our team of highly trained and skilled workers try their best to print cheapest yet of high quality tags which are shipped, free of cost, safely, promptly and yet within stipulated time to you within the United Kingdom, regardless of the size, cost or weight of the consignment.
Customer Service Information
If you are looking for the printing of custom swing tags for your business or personal use and want some unique shapes and custom made tags then, the tags printed by us are made right for you.
Testimonials
Lara john

Luca

Dylan

Joshua

Jesse