Print
Hang Tab
Cheap & Delivered
Fast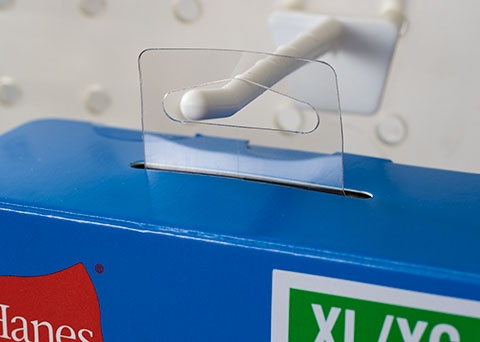 Custom Hang Tab

Custom Hang Tab

Diecut Hang Tab

Diecut Hang Tab

Rectangular Hang Tab

Rectangular Hang Tab

Round Hang Tab

Round Hang Tab

Square Hang Tab

Square Hang Tab
92% Of Our Customers Generate Their Instant Custom Printing
Quotation By Free Quotation Engine!
At Your Service
Print
Hang Tab
Cheap & Delivered
Fast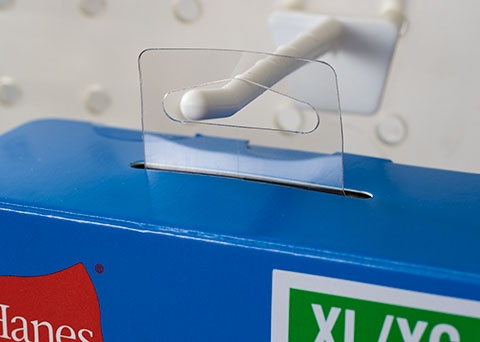 Description
If you need to hang your products off pegboard/mesh hooks but your stock doesn't have a hole, then adhesive hang tabs are the perfect solution.
Customer Service Information
If you are looking for the printing of custom swing tags for your business or personal use and want some unique shapes and custom made tags then, the tags printed by us are made right for you.
Testimonials
Lara john

Luca

Dylan

Joshua

Jesse