Print
Gift Hang Tags
Cheap & Delivered
Fast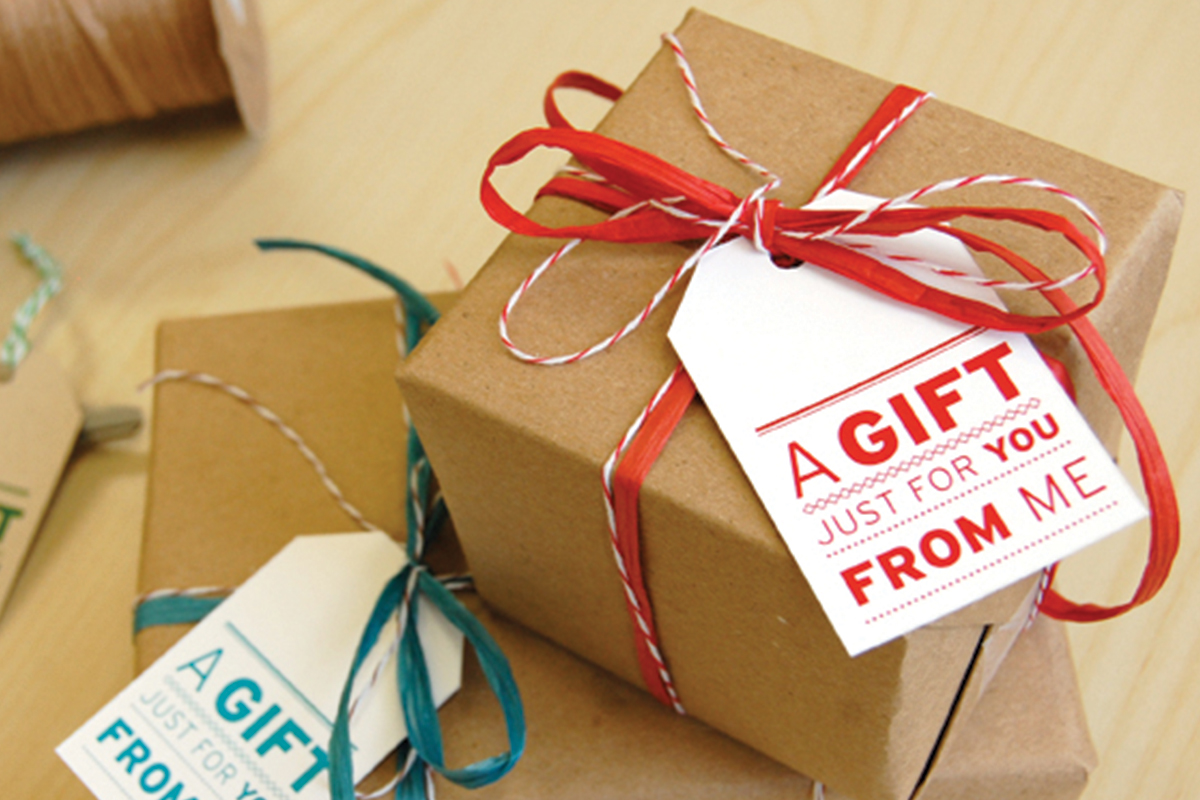 Custom Gift Hang Tags

CGHT

Die Cut Gift Hang Tags

DCGHT

Round Gift Hang Tags

RGHTS

Rectangular Gift Hang Tags

RGHT

Square Gift Hang Tags

SGHT
92% Of Our Customers Generate Their Instant Custom Printing
Quotation By Free Quotation Engine!
At Your Service
Print
Gift Hang Tags
Cheap & Delivered
Fast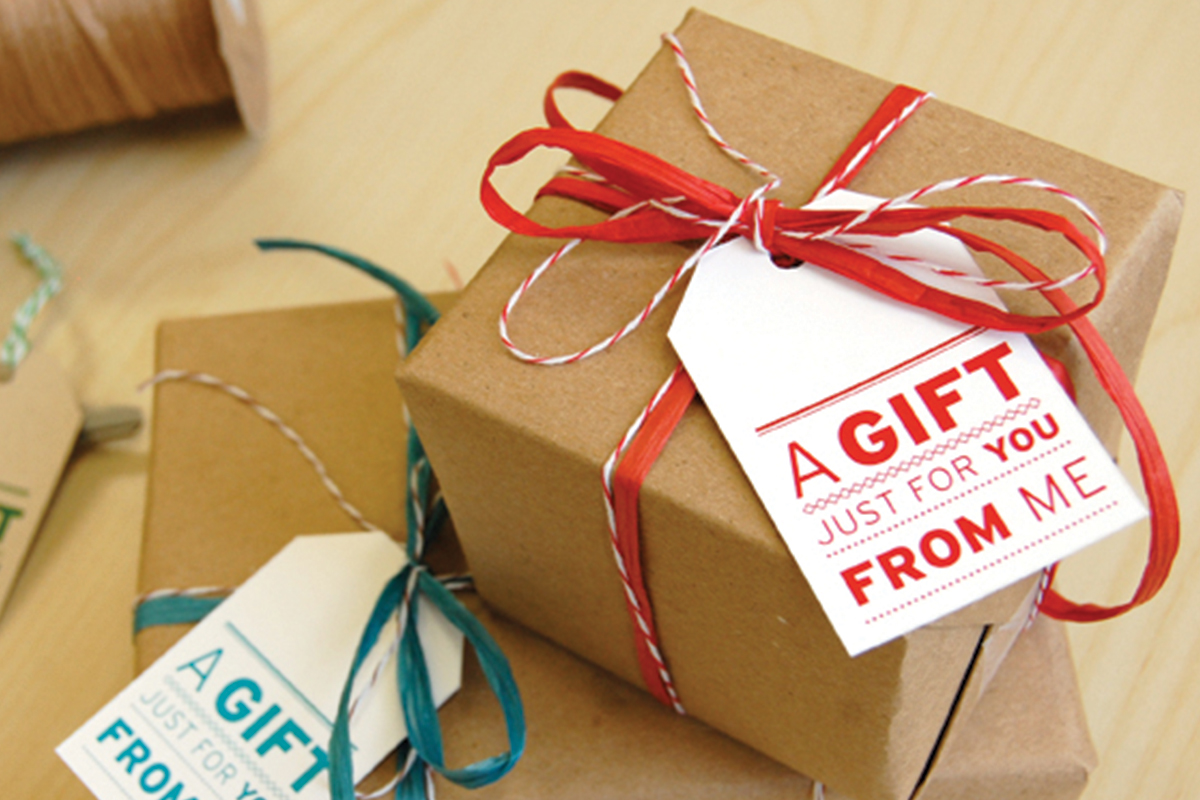 Description
Gift Hang Tags
The gift hang tags are a very special and widely used tags which are attached to the gifts. The gifts are used to display the name of the sender, message of love and affection for the recipient and some specific sentimental message of the gift sender. The specially selected material, used to print special message of carefully chosen words and printed in typically appropriate colors, delivers the right message.
Different types of messages are given by the different senders, such as, lovers/spouses, loving parents for the children, for the parents on special occasions, by the friends on the birthdays/wedding anniversary, by the parents and friends on the graduation day, by the friends on the engagement and wedding day and so on. The hanging tags can be printed in the shape of the cards with details and message on them.
Swingtagsco.co.uk offers five different types and designs of the gift hang cards, such as, round, square, rectangular, Die-Cut or custom gift hang tags. The gift hang tags can be printed in any color, any size and any shape, as required or desired by you.
Gift hang tags are typically printed on the special class of material, ranging from cardboard (specially made embossed/stamped, soft, hard, white, colored, multi-colored, shining, glowing, glazed and laminated), UV coated material, clear/transparent/ thick/white/Vinyl/PVC plastic. Some of the high-priced tags can be printed on embossed / stamped material whereas the special type of tags is printed on Gold / Silver foiled material.
The images and text on the gift hang tags are printing with different color combinations, depending upon the type of the gift tag. Generally, rich and dense combination of full, bright, shining, glowing, vibrant, lively and eye-catching spectrum of colors is used to print different types of gift tags for different occasions. Some combination of colors with Golden / Silver colors is widely applied for the printing of the gift tags.
The cheap and best quality printed tags are shipped to you, free of cost, within the United Kingdom, regardless of the size or weight of the consignment.
Customer Service Information
If you are looking for the printing of custom swing tags for your business or personal use and want some unique shapes and custom made tags then, the tags printed by us are made right for you.
Testimonials
Lara john

Dylan

Luca

Joshua

Jesse