Print
Paper Tags & Foil Stamped Logo
Cheap & Delivered
Fast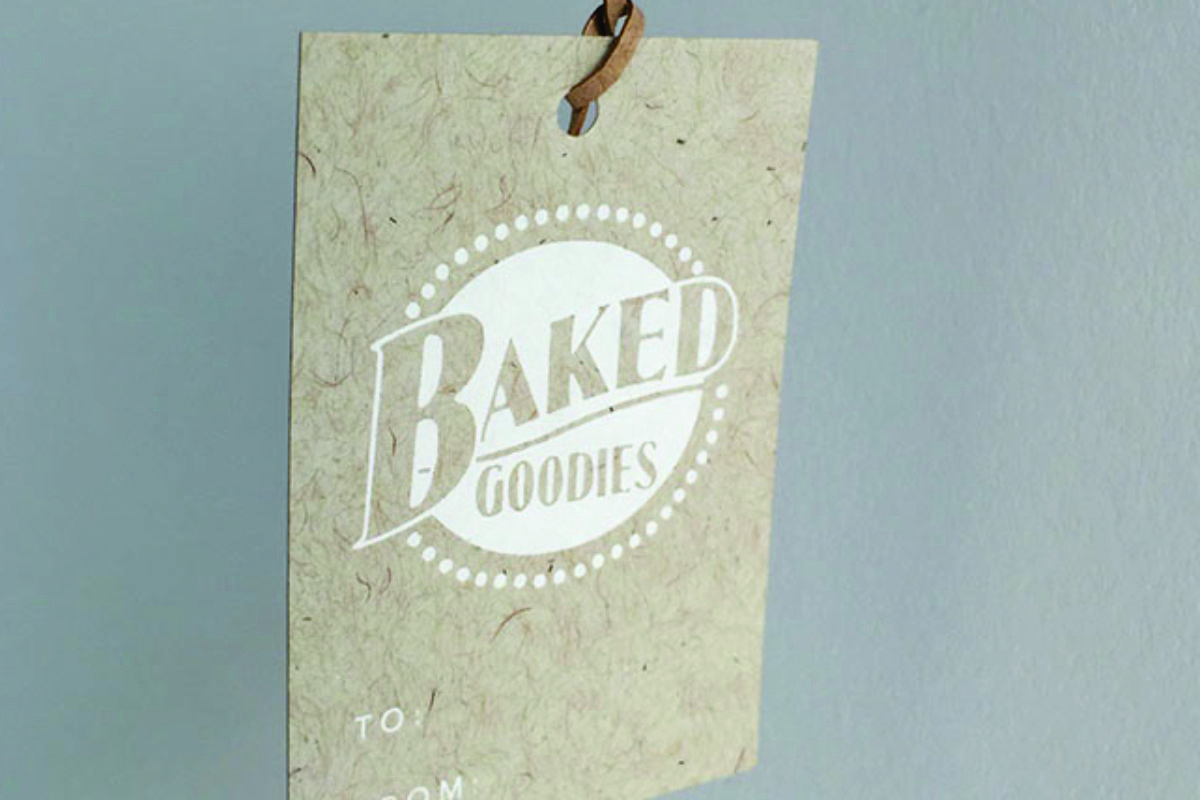 Custom Art Paper Hang Tags

CAPHTW

Die Cut Art Paper Hang Tags

DCAPH

Round Art Paper Hang Tags

RAPHTS

Rectangular Art Paper Hang Tags

RAPHT

Square Art Paper Hang Tags

SAPHT
92% Of Our Customers Generate Their Instant Custom Printing
Quotation By Free Quotation Engine!
At Your Service
Print
Paper Tags & Foil Stamped Logo
Cheap & Delivered
Fast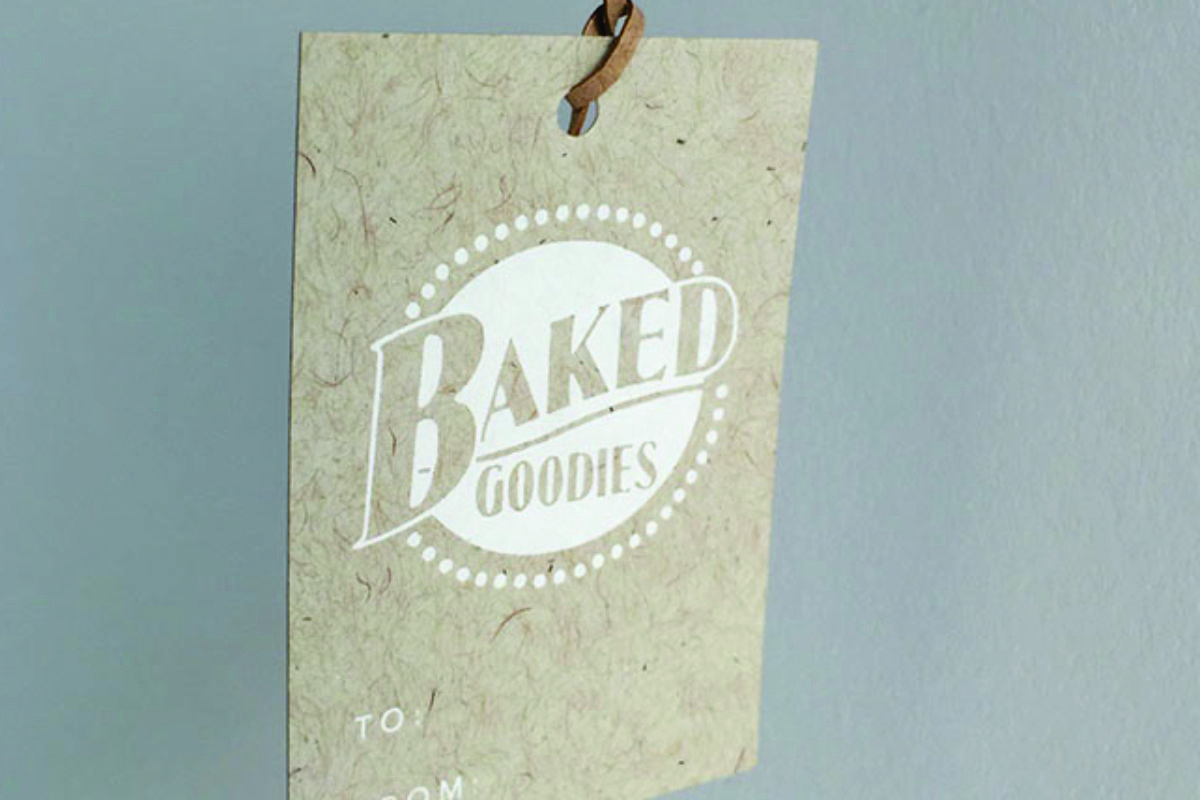 Description
Paper Tags & Foil Stamped Logo
The paper tags and foiled stamp logo are like regular type of tags which are printed from paper material but, also have stamping on them to get your logo printed. These tags are usually used by businesses who want their tags to look simple yet make them unique.
The paper material is used for the printing of paper tags and the paper used for printing purposes is of top quality. We choose the best quality paper material which is obtained from the pulp of top quality tress. The pulp is chemically treated to make sure that no pigmentation or defects are reflected on the paper.
The paper printed tags are available in different shapes where the custom lets you add any kind of text your tags while the die-cut is useful when you want to have your tags printed in some unique shape. The die-cut option can also be used to get your brand name or logo printed on the tags. Standard shapes like rectangle, square and circle are also available for printing.
All the paper tags are printed in full-color which means you will be able to have any kind of color or image printed on the tags. You can also add your logo in the exact colors by using the full-color option.
Our printed tags can be stamped with your logo or any other thing to add physical uniqueness while foiling in gold or silver will ensure that all your tags shine. You can also choose to have your tags protected by choosing the UV coating which will add an extra layer of thin transparent plastic.
You can get all the paper and foiled logo tags printed in lowest possible rates and get them delivered free of cost to any address in the United Kingdom disregarding the size of order you placed.
Customer Service Information
If you are looking for the printing of custom swing tags for your business or personal use and want some unique shapes and custom made tags then, the tags printed by us are made right for you.
Testimonials
Dylan

Luca

Lara john

Joshua

Jesse