Print
Standard Fold Over Tags
Cheap & Delivered
Fast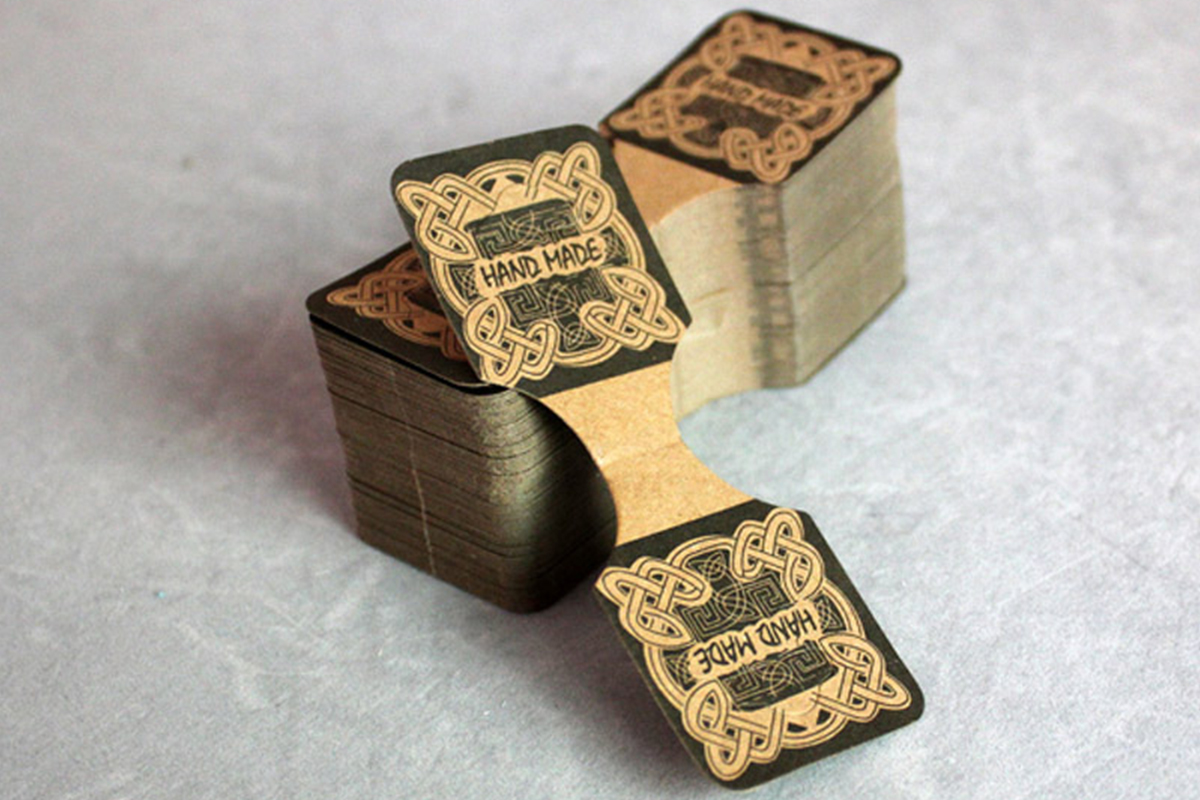 Custom Standard Fold Over Tags

CSFOT

Die Cut Standard Fold Over Tags

DCSFOT

Round Standard Fold Over Tags

RSFT

Rectangular Standard Fold Over Tags

RSFOT

Square Standard Fold Over Tags

SSFOT
92% Of Our Customers Generate Their Instant Custom Printing
Quotation By Free Quotation Engine!
At Your Service
Print
Standard Fold Over Tags
Cheap & Delivered
Fast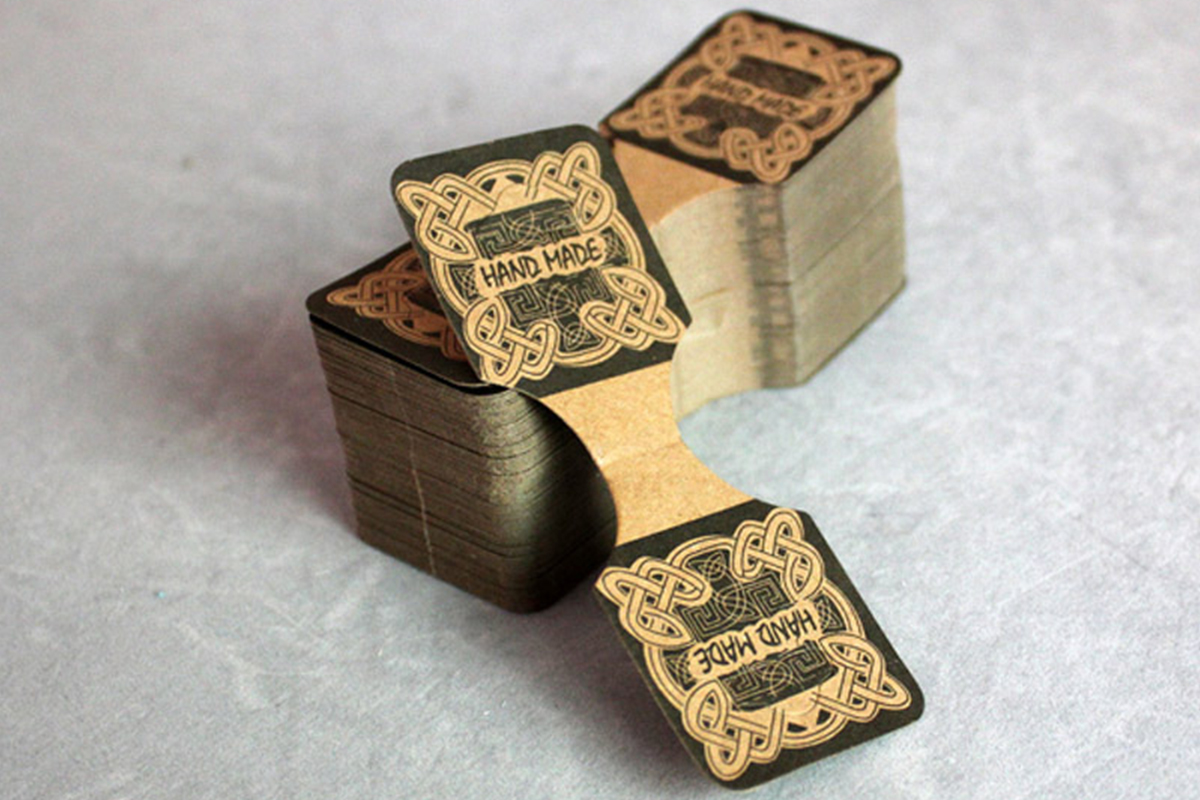 Description
Standard Fold Over Tags
Standard Fold Over tags are the same tags as the fold over tags but, these tags are bigger in size. These standard folding tags are larger in size so, they can also be used as business cards as they have the same size.
The fold over tags in standard size are printed from materials like cardboard which provides high quality tough material to ensure that the tags can withstand any kind of wear and tear. The cardboard material comes in different textures and colors to give you more customization options. The vinyl material can also be selected for the printing of the tags which will ensure that all your tags are waterproof and this material can also come with see-through effect.
Swingtagsco.co.uk also provide the option to print the tags in different shapes where you can choose from standard shapes like rectangle, circle and square. You can also choose to have your tags printed in custom with any kind of text on it or select die-cut which ensures that the shape of your thoughts gets printed.
You can choose to further personalize your tags by choosing from options like emboss, stamp and foiling. The foiling can be done in gold or silver whereas, the UV coating allows to add an extra layer of protection.
All the orders printed from us have lowest possible rates and you can also have your tags shipped free of cost to any location in the United Kingdom disregarding of the size of the consignment.
Customer Service Information
If you are looking for the printing of custom swing tags for your business or personal use and want some unique shapes and custom made tags then, the tags printed by us are made right for you.
Testimonials
Lara john

Luca

Dylan

Joshua

Jesse