Print
Tear Off Tags
Cheap & Delivered
Fast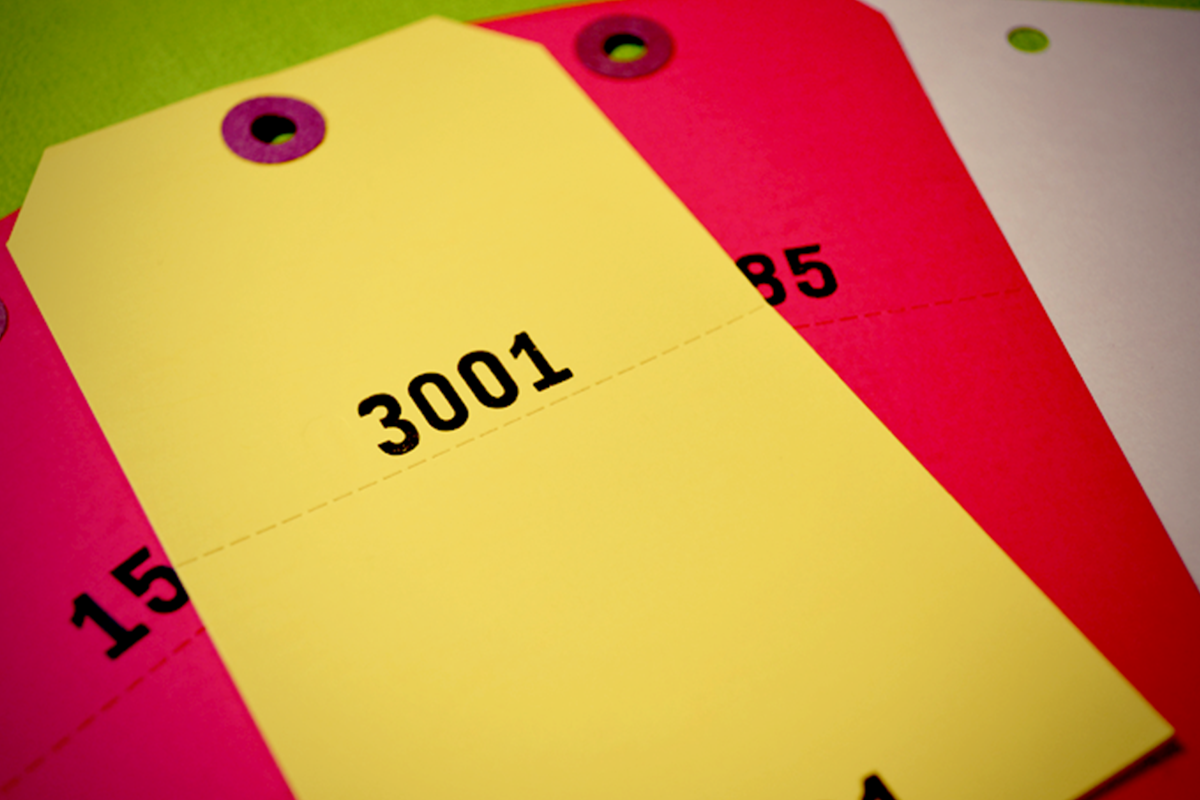 Custom Tear-off Tags

CTOT

Die Cut Tear-off Tags

DCTOT

Round Tear-off Tags

RTOTS

Rectangular Tear-off Tags

RTOT

Square Tear-off Tags

STOT
92% Of Our Customers Generate Their Instant Custom Printing
Quotation By Free Quotation Engine!
At Your Service
Print
Tear Off Tags
Cheap & Delivered
Fast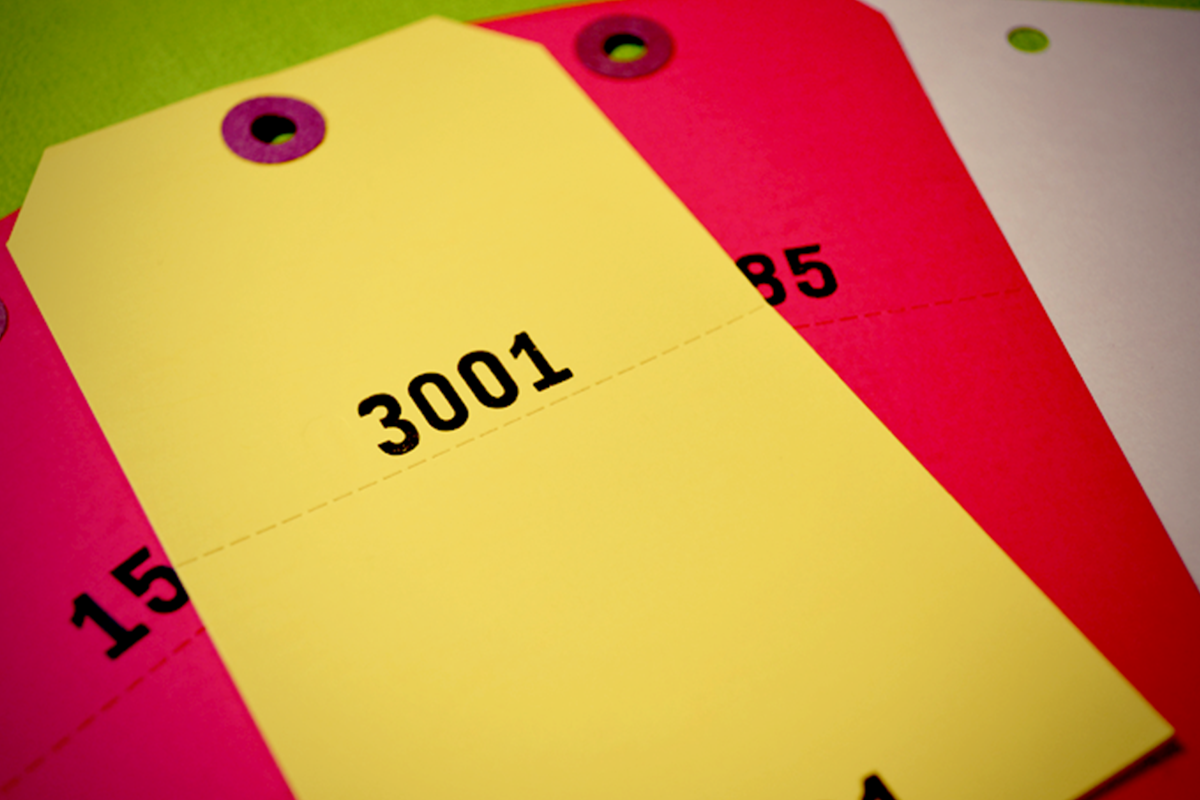 Description
Tear off tags
Tear off tags are like regular tags but, they also include a part which can be teared off. These tags are mostly used on places where identification is to be performed. The tearing tags are used by luggage companies and air ports and bus services also use them to identify the luggage which belongs to the passenger.
These tags come with pre-drawn tearing off lines which separate the two parts of the same tags. The one part of the tags is attached to the luggage or any other item while the other part is provided to the customer to identify the luggage. The fixed and detachable parts of these tags have unique identification numbers which lets the passenger easily identify their luggage.
The tear off tags are available for printing in different shapes where you can choose from common ones like circle, square and rectangle while the die-cut option ensures that your desired shaped tags get printed. You can also choose the custom option which lets you add any kind of text on the tags.
All the tags are printed by us in full-color which means you will be able to have your tags printed with any kind of image of text on them.
We offer cheap priced printing services while also making the order deliveries free of cost to keep the overall costs to minimum.
Customer Service Information
If you are looking for the printing of custom swing tags for your business or personal use and want some unique shapes and custom made tags then, the tags printed by us are made right for you.
Testimonials
Dylan

Luca

Lara john

Joshua

Jesse