Print
Squeeze Tags
Cheap & Delivered
Fast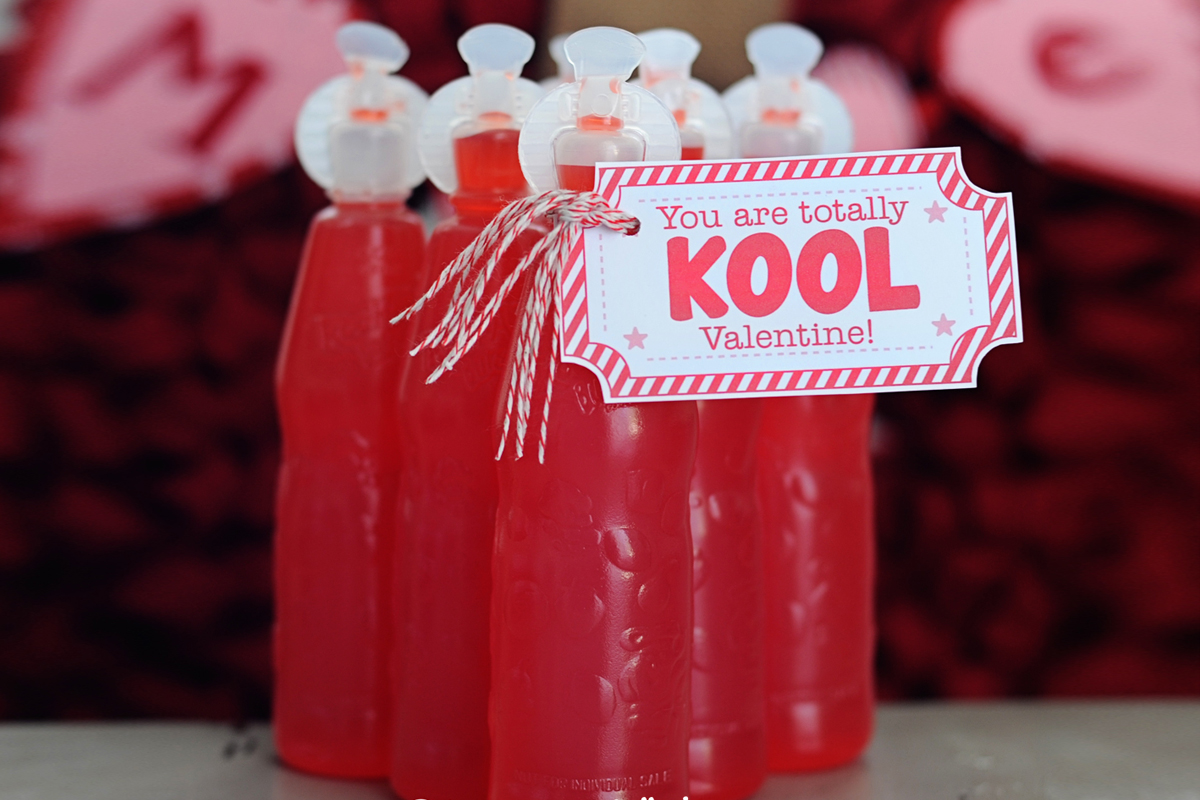 Custom Squeeze tags

456s

Die Cut Squeeze Tags

875

Round Squeeze Tags

Round Squeeze Tags

Rectangular Squeeze Tags

RSHT

Square Squeeze Tags

wasd
92% Of Our Customers Generate Their Instant Custom Printing
Quotation By Free Quotation Engine!
At Your Service
Print
Squeeze Tags
Cheap & Delivered
Fast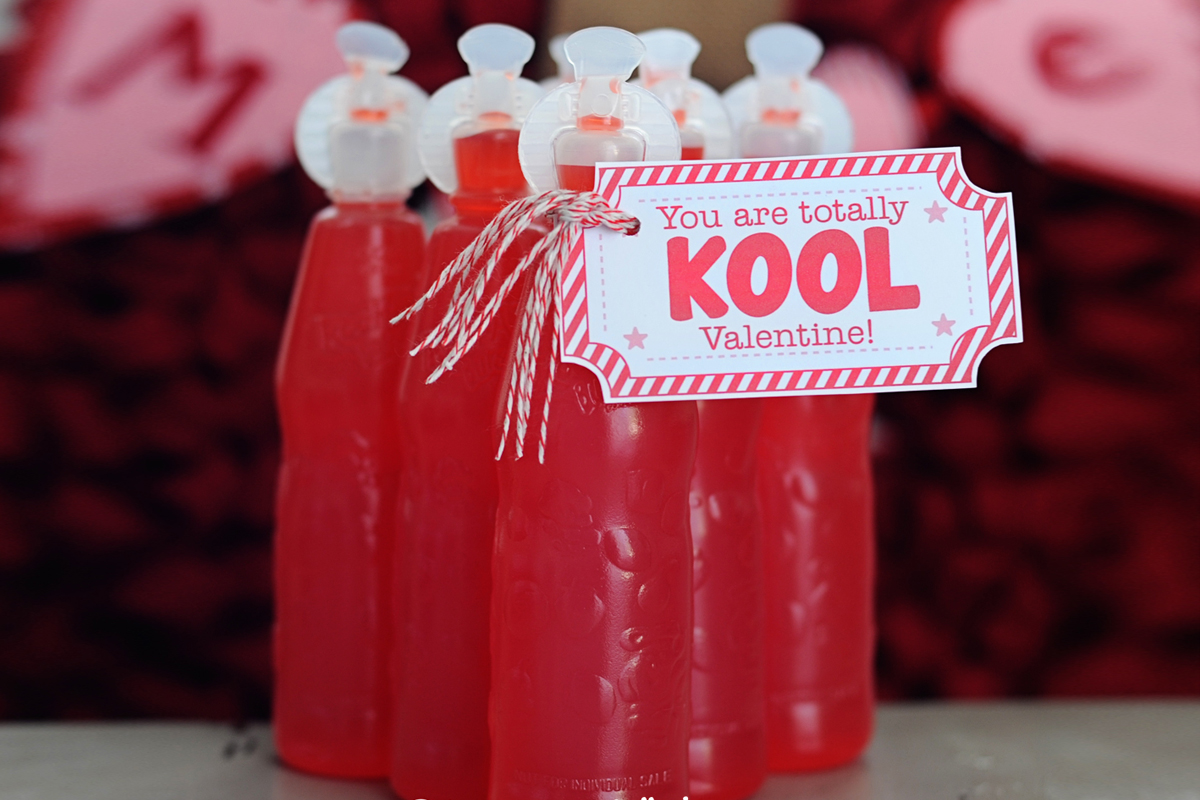 Description
Squeeze Tags
If you are looking for some kind of tags which not add details to your product but, also work as the wrapping item then the squeeze tags are best for you. These tags can also work as the wrapping tag for the items which needs to be wrapped properly.
There might be an occasion when you are wrapping some odd shaped item like a teddy bear or a vase with gift wrapping paper but, can't find a thing to close its top end then, the squeeze tags might come in handy. These tags not only add details but, might also be used for wrapping and closing purposes.
The squeezable tags come pre-punched with holes for adding threads and you might also choose to get the thread pre-added on it to make the tags ready for use.
The squeezable tags are printed from premium quality materials like paper, cardboard and vinyl. The paper material look simple while the cardboard have rigidness and also come in different textures. While the vinyl material can be used to get transparency and waterproofing.
These squeezable tags can be printed in different shapes according to your specification and to match to your product to which they will be attached. Our printed tags are printed in such a way that they look attractive and add beauty to the item they are attached to. Shapes like square, rectangle and circle are available while the custom and die-cut lets you have your desired tags.
All the tags are printed in cheap rates by us without compromising the quality. We also offer free shipping of all the ordered items without charging extra from our customers.
Customer Service Information
If you are looking for the printing of custom swing tags for your business or personal use and want some unique shapes and custom made tags then, the tags printed by us are made right for you.
Testimonials
Lara john

Luca

Dylan

Joshua

Jesse